Editor's choice
Latest Videos
Video List based on Category on Node Page
Latest Videos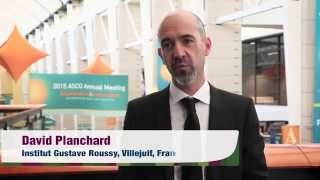 D. Planchard provides an expert perspective for results and toxicity data in trials performed in advanced squamous NSCLC and reported at ASCO 2015. In particular, he elaborates results of nedaplatin plus docetaxel in advanced or relapsed setting, afatinib vs erlotinib in second-line treatment, and nivolumab vs docetaxel in previously treated advanced or metastatic squamous NSCLC.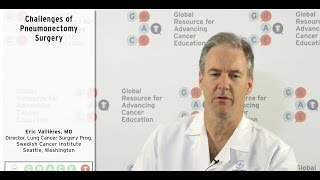 Dr. Eric Vallières, thoracic surgeon, describes the phsycial challenges and risks for patients who undergo a pneumonectomy for lung cancer.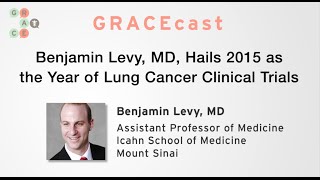 Thoracic oncologist Dr. Ben Levy highlights what he believes was the biggest news for lung cancer patients in 2014 as well as his take on exciting clinical trials taking place in lung cancer in 2015.