Editor's choice
Latest Videos
Video List based on Category on Node Page
Latest Videos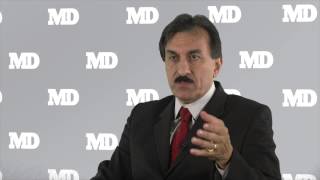 While most people think of positive airway pressure machines as the only treatment for obstructive sleep apnea there are now seven different treatment options for what can be a very dangerous sleep disorder.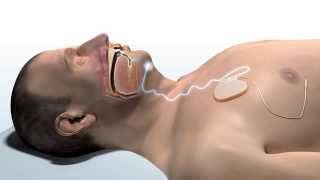 Hypoglossal nerve stimulator is a small, fully implanted system that continuously monitors your breathing patterns during sleep. Based on your unique breathing patterns, the system delivers mild stimulation to key airway muscles, which keeps the airway open. The system consists of three fully implanted components: a small generator, a breathing sensor lead, and stimulation lead, all controlled...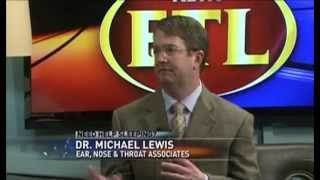 Dr. Lewis of ENT Associates of East Texas discusses the causes of sleep apnea and how it can effect your life. Dr. Lewis also introduces a new procedure for the treatment of sleep apnea called Inspire. A surgical option to the CPAP machine.