Editor's choice
Latest Videos
Video List based on Category on Node Page
Latest Videos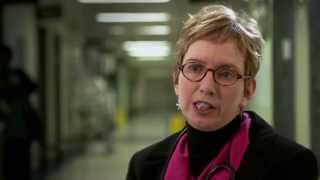 Dr Adrie Bekker, a Consultant in Neonatology at Tygerberg Hospital and Stellenbosch University in Cape Town, is a recipient of the Discovery Foundation Academic Fellowship Award. She believes her research will raise awareness and understanding of maternal and infant TB care and help strengthen health systems to improve TB care for newborns.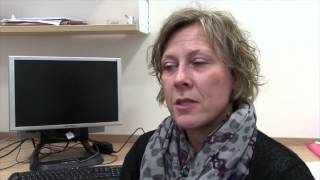 Dr Bettina Schock of QUB was allocated £68,500 to analyse samples from airway cells in children with and without asthma to test the effectiveness of drugs, potentially leading to new treatments.
Daniel Weiner, MD, medical director of the Pulmonary Function Laboratory at Children's Hospital of Pittsburgh of UPMC, discusses how this procedure is no longer used solely for research and testing, but is becoming the diagnostic tool of choice in obtaining lung function data and recommending treatments.