Editor's choice
Latest Videos
Video List based on Category on Node Page
Latest Videos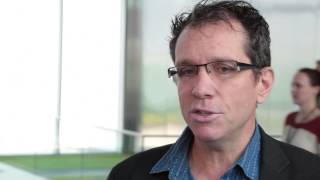 Dr. Michael Rich discuss endTB, the UNITAID-funded grant to Partners in Health, Medicins Sans Frontieres, and Interactive Research and Development to conduct new drug clinical trials targeting multi-drug resistant tuberculosis. The trials will be conducted in five countries over four years.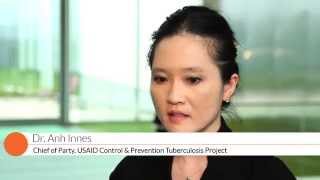 Dr. Innes comments briefly on bidirectional screening for diabetes and tuberculosis, which has been recommended by the World Health Organization since the release of the framework in 2011. Countries around the world have piloted screening algorithms for these diseases, and the recent IUATLD World Lung Conference in Barcelona showcased results from pilot implementation and updates on the latest...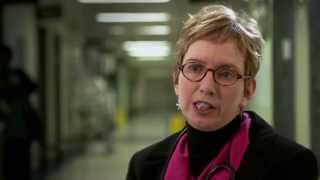 Dr Adrie Bekker, a Consultant in Neonatology at Tygerberg Hospital and Stellenbosch University in Cape Town, is a recipient of the Discovery Foundation Academic Fellowship Award. She believes her research will raise awareness and understanding of maternal and infant TB care and help strengthen health systems to improve TB care for newborns.